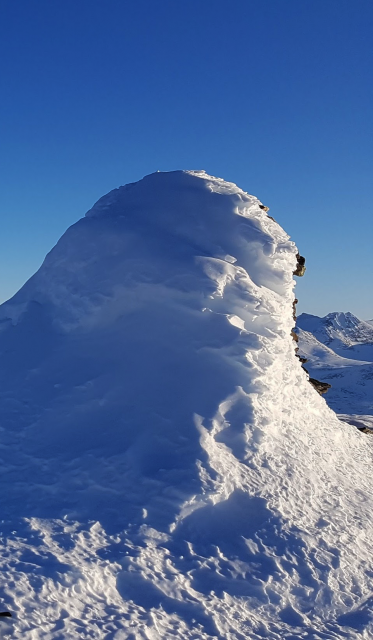 About
wfa-media.com* offers consultancy services related to app development for Android and iPhone devices. This includes designing and developing apps and associated cloud services.
wfa-media also develops its own apps where revenue is based on sales of access or various services within the app ("in-app purchase").
wfa-media also own the domain www.myrecipescollection.com which hosts the server part of the AllMyRecipes app.
Several technologies and tools are used for development where the most important are:
Google Android, Java & AndroidStudio
IOS XCode
Javascript
React Native
WebStorm
MySQL, PHP and Java on the server
several support technologies and tools.
If you, or your company, consider developing an app or just wanting advice on app development, feel free to contact wfa-media.com.
* wha-media is registered in Norway as "Farstad App Consulting" with organization number 917752788.