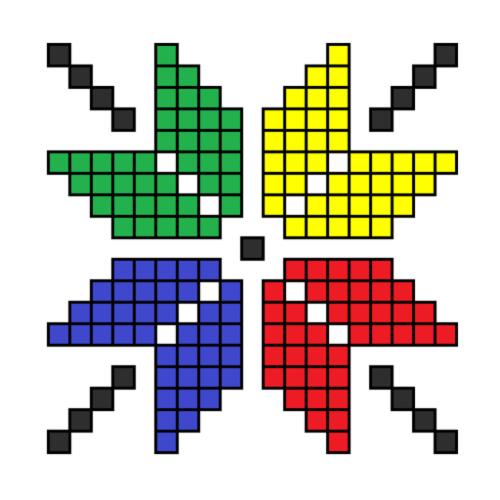 Why do you have to pay to use more colour charts?
We have quite large costs associated with developing new garments and associated color charts.
Each piece of clothing must be knitted in special colors, photographed and edited for use in the app.
In addition, color charts must be developed and adapted to each item. All colors are taken from the yarn manufacturers color chart. In addition, many of the colors are manually controlled using a knitted specimen for the actual yarn.
New garments are being developed continuously, and new items are regularly added to the app.
If you do not want to pay for additional color charts, there are several free color charts for all garments.